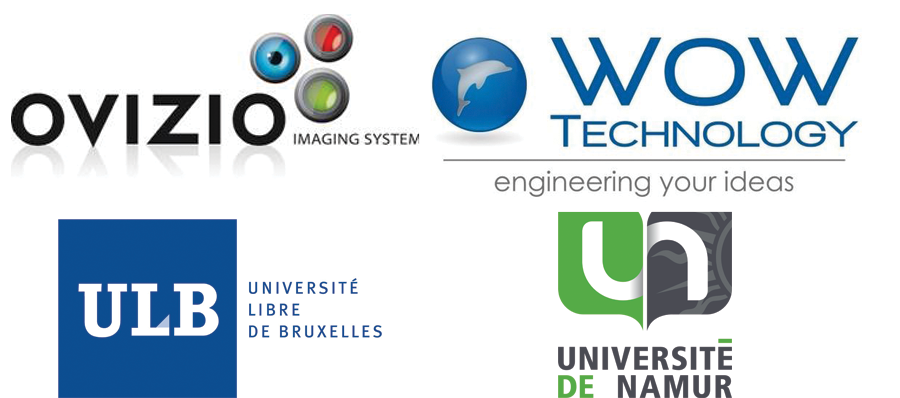 Holographic Analyses Devices
The objective of the BioLine project is to further validate and optimize Ovizio's technology for cell culture monitoring allowing it to analyze in a non invasive and reliable way, key cell culture parameters like cell numbers, cell morphology, viability, distribution of cell sizes and the presence of cell clusters and their sizes. In a second phase the technology will be adapted to allow for real time monitoring of cell cultures in industrial applications. The project will develop two instrumentations based on Ovizio's existing technology:
An "off-line" desktop version (oLine), adapted to the analysis of cell cultures in culture dishes.
An "in-line" version (iLine), adapted to real-time monitoring of cell cultures in bioreactors.
The project will benchmark and validate the technology in comparison with other classical methods and processes.
Consortium
Companies: WOW Technology , Ovizio Imaging Systems, GSKbio
Universities: Université Libre de Bruxelles,  UNamur