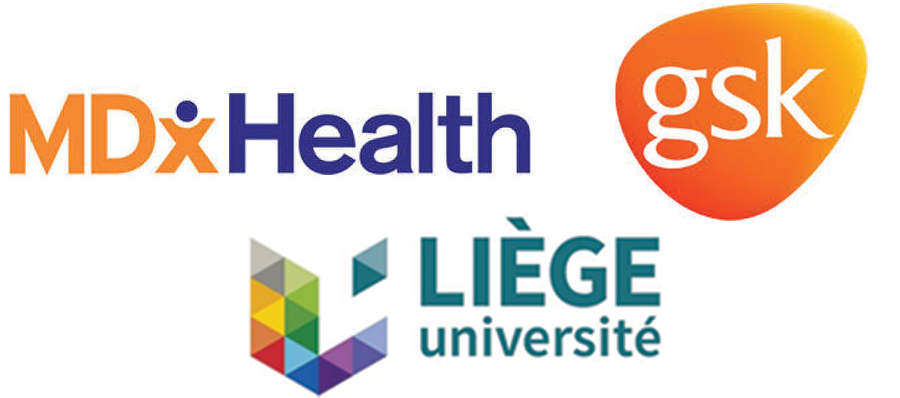 New tools to diagnose cancer and optimize cancer treatments
The goal of this project is to develop in vitro tests (I) to diagnose cancer and (II) personalize treatment, based on the detection of gene methylation. This project will mainly make it possible to determine some of these markers of methylation (I) for early diagnosis of women's cancers (breast cancer, endometrial (or possibly ovarian) and cervical cancer), and (II) to provide indications making it possible to personalize a therapeutic vaccination for patients with lung cancer or melanoma, by classifying treatment responders and non-responders and by determining the aggressiveness (forecast/risk of recurrence) of the cancer.
The project will combine WHO-patented MSP technology with simple and non-invasive sampling techniques for these two types of tests. Moreover, tests starting from tissue samples will also be planned to predict the recurrence of these cancers.
Consortium
Companies: MDxHealth, GSK
Universities: ULiège (Gynaecology), ULiège (Pathologic Cytology and anatomy), ULiège (Obstetrics and gynaecology – Pathology)