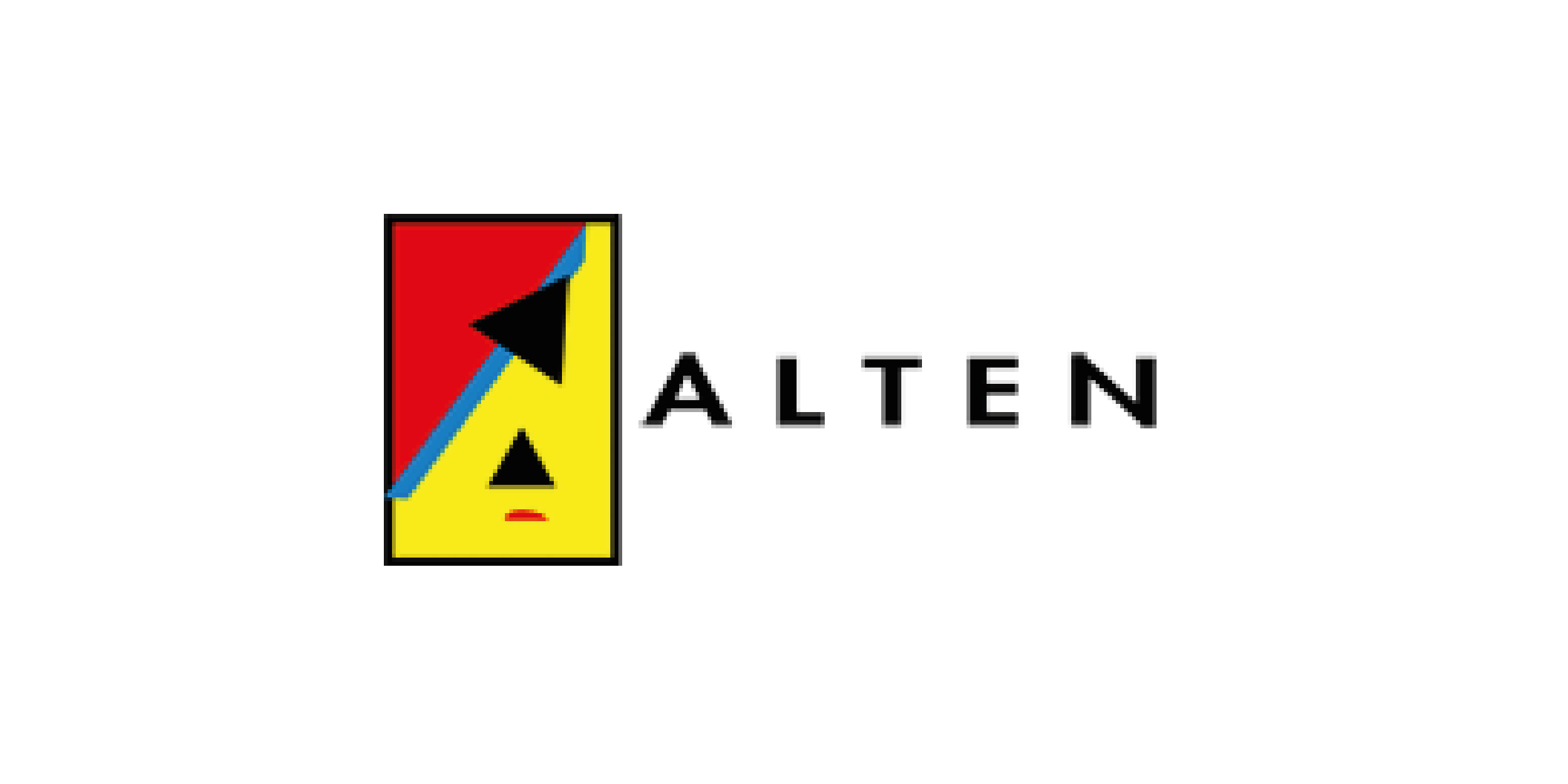 ALTEN Belgium is a leading consultancy & engineering company in the fields of Engineering, Life Science and IT in which our people and clients are central. Our consultants carry out complex and highly technical projects throughout the value chain of the most prestigious companies in all sectors of the industry.
ALTEN develops and delivers Life Sciences expertise to world-leading companies. Today ALTEN Belgium is a key player in Life Sciences: Pharmaceutical, Biotechnology and Medical Devices, with more than 30 clients in Belgium. Our clients vary from large pharmaceutical companies to smaller actors in Life Sciences. As a global player with a local presence, we are flexible and able to adapt to the needs of every single customer.
Our competences are: Qualification & validation, Engineering, Manufacturing, Laboratory activities, Quality & compliance, CRO Activities.
[social_buttons linkedin="true"]