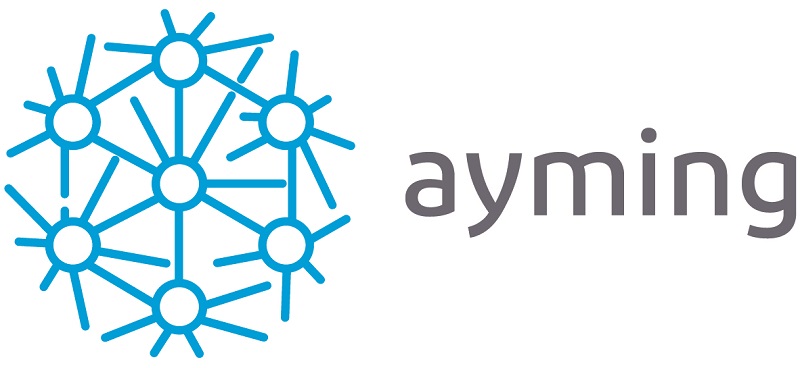 Ayming is a consultancy firm specialized in improving business performance.
Thanks to its up-to-the-minute knowledge of the funding requirements for the scientific activities of biotech companies, Ayming Belgium has emerged as a driver of growth and expert advisor in defining, implementing and managing the financing strategy of their innovations – a process which starts with a scientific audit carried out through a financial lens and which then goes on to mapping the structure of the organization and its activities in order to identify potential eligibility.
Ayming Belgium places services at the disposal of the BioWin ecosystem to accelerate and anticipate the development of an organization by identifying all the public funding available in the administrative jungle, and then proceeding to implement it in a concrete, operational and secure manner on behalf of companies that might not benefit from them otherwise, lacking the required knowledge or expertise.
Contact 
David Vega, dvega@ayming.com
Team Leader Sales – South Belgium and Luxembourg
+32 2 788 04 58
contactbelgium@ayming.com
https://www.ayming.be/en/