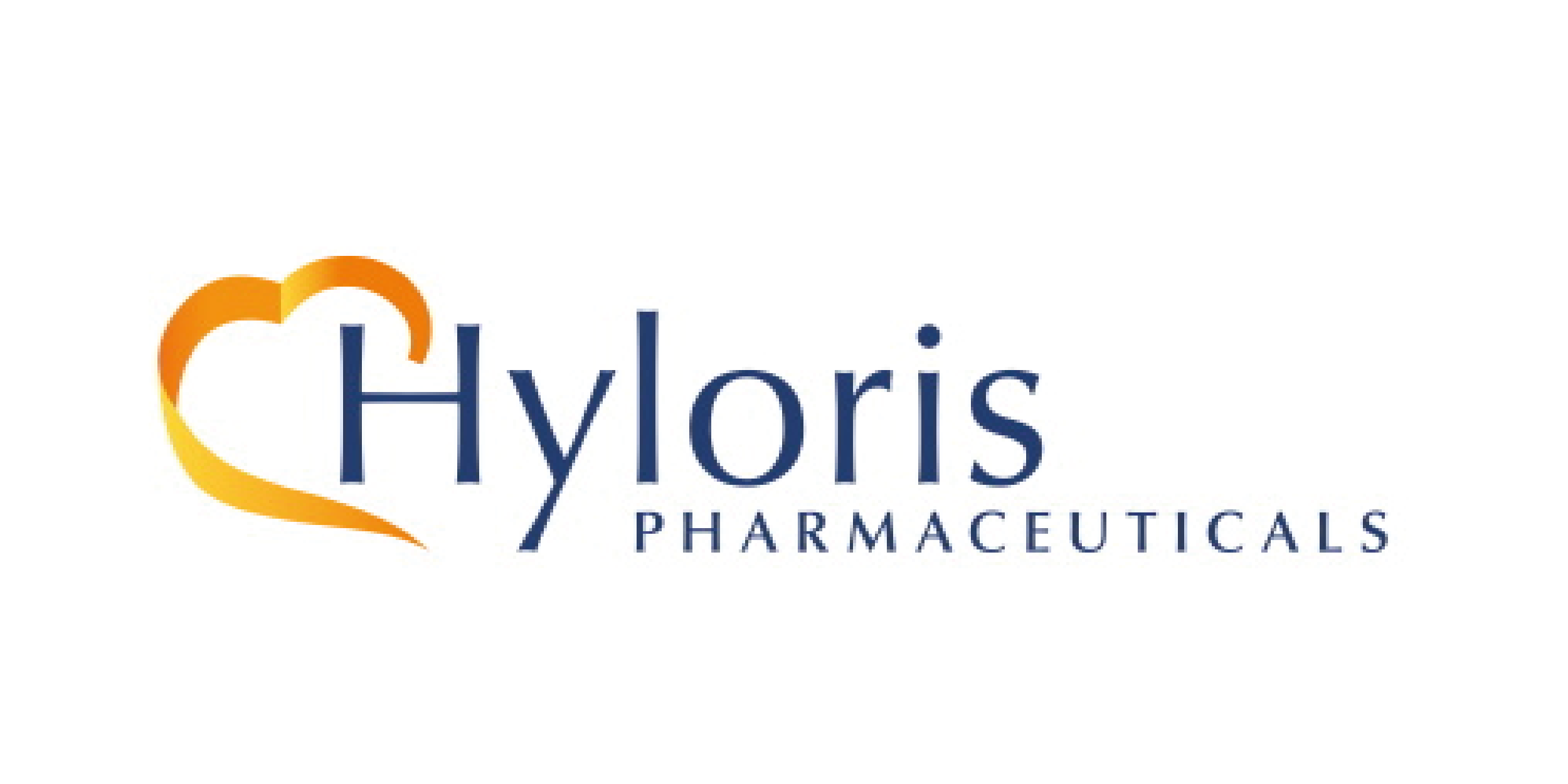 Hyloris is a specialty biopharma company identifying and unlocking hidden potential in existing medications for the benefit of patients, physicians, and the healthcare systems.
Hyloris applies its knowhow and technological innovations to existing pharmaceuticals and has built a broad, patented portfolio of reformulated and repurposed value-added products that have the potential to offer significant advantages over currently available alternatives.
Two products are currently commercialised with partners: Sotalol IV for the treatment of atrial fibrillation, and Maxigesic® IV, a non-opioid post-operative pain treatment. The Company's development strategy primarily focuses on the FDA's 505(b)2 regulatory pathway, which is specifically designed for pharmaceuticals for which safety and efficacy of the molecule have already been established.
This pathway can reduce the clinical burden required to bring a product to market, and significantly shorten the development timelines and reduce costs and risks. Hyloris is based in Liège, Belgium.
E-mail contact: info@hyloris.com
Tel: +32(0)4 346 02 07