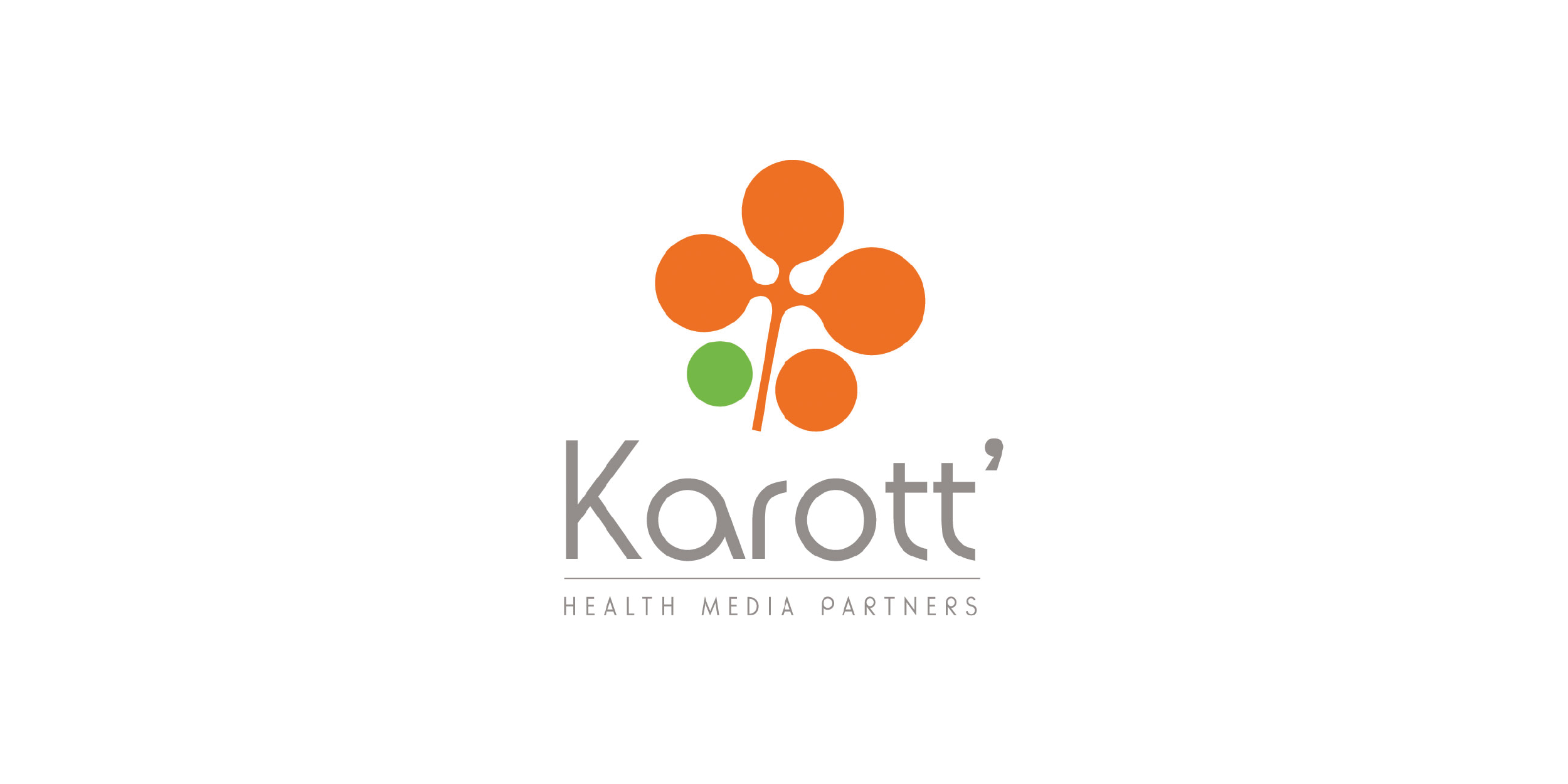 Karott is a communication agency specialized in #Health and #Nutrition.
Our mission is to inspire the world by helping compagnies to develop and deliver accurate and refreshing informations to encourage professionals, consumers and patients to make informed, healthy and enjoyable choices.
We design science-based content in the fields of health and nutrition in both B2B and B2C and put all the creativity of our teams at the service of the changing world.
STRATEGY: From nutrition to pharmaceuticals and prevention, Karott 'explores all dimensions linked to Health in order to respond to needs and to meet the expectations of both health professionals, patients and consumers.
COPYWRITING: We design science-based content about nutrition and health, which is powerful and creative at the same time in a world of change.
(BRAND) POSITIONING: Credibility, relevance and pleasure. We help brands to position themselves in a healthy and balanced lifestyle to meet the needs of consumers, as well as to engage in sustainability.
CAMPAIGN : Digital and Print, we believe that both worlds complement each other. We reconcile results with creativity to provide our customers with the resources that best match their needs.
WORKSHOPS / EVENTS: Strengthened by our experience and background, distinguished by the dialogue between experts, we develop the right strategy and relevant content by creating key points. This connects all stakeholders: institutions, healthcare professionals, influencers and consumers.
Discover us on https://www.karott.be/en
CONTACT
Nathalie Dumont Karott sa
Partner CEO Health Strategist
1336 Chaussée de Waterloo – 1180 Bruxelles
or
55 Chemin du Cornet – 7060 Soignies
+32 475 562 999
nathalie@karott.be