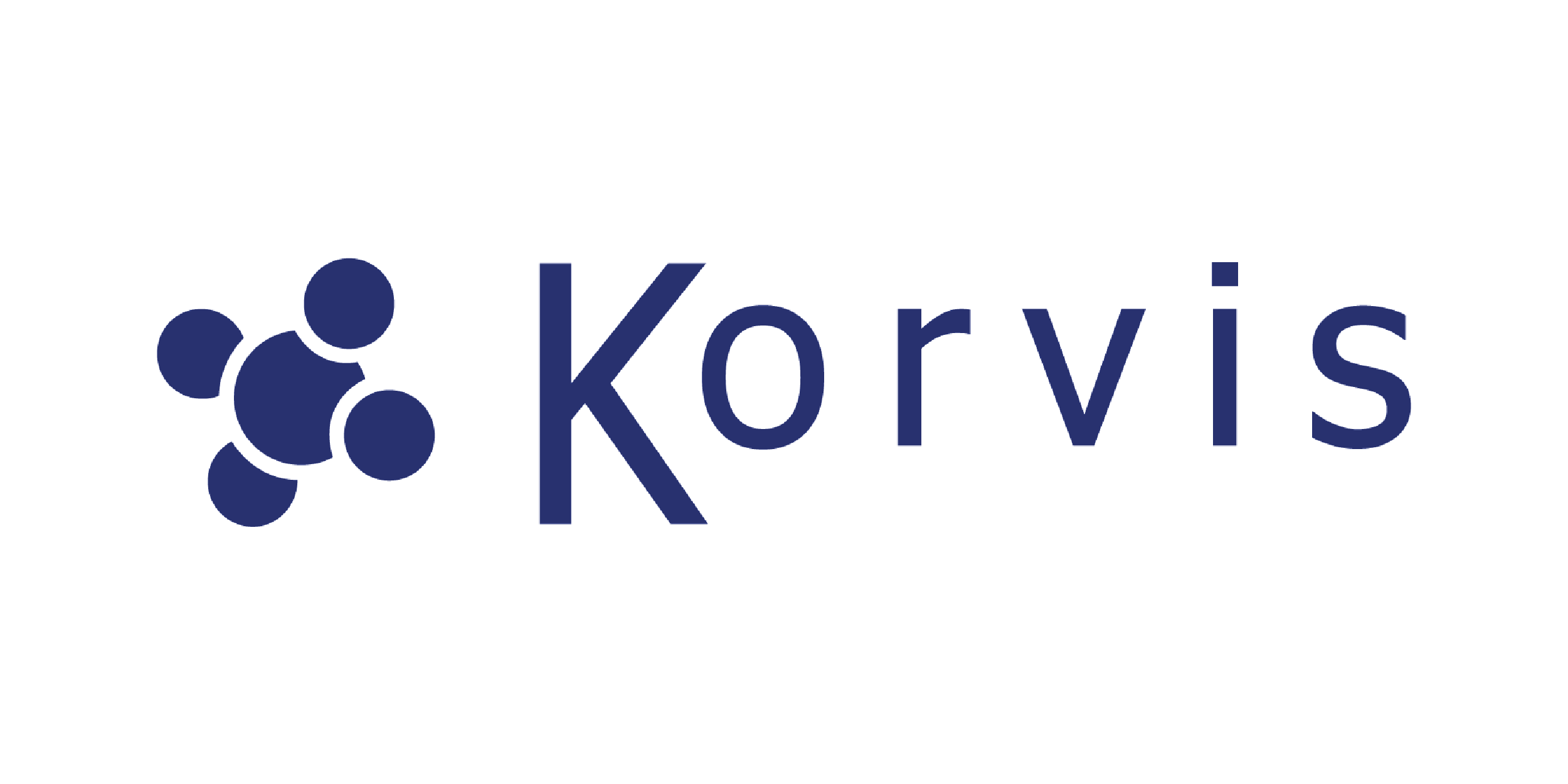 Korvis designs and manufactures, in volume, complex machinery and instruments. We provide our customers with tested product, ready to ship to the end user. Our manufacturing services include value engineering and cost cutting manufacturing techniques. Korvis' unique blend of product design and contract manufacturing lowers the overall product cost to its customers.
Services/products
– Design, engineering and assembly of diagnostic instruments for high growth companies. Our customers keep their IP, and Korvis brings expertise and capacity for instrumentation in EU/US/Asia.
– Automation in life science production environment : our sister divisions VHA / NACS /ASPECT automation, build complete robot cells and automation lines for complex operations in your lab/production.
– We are also distributor of MiR mobile industrial robots: autonomous driving robots for transport of parts in your production and clean room.
Website
https://www.linkedin.com/company/burke-porter-group/
Contact person
Frédéric DE JAEGHER | Korvis Europe Sales & Marketing Manager
Office +32 9 389 70 89 | Mobile +32 479 05 07 62