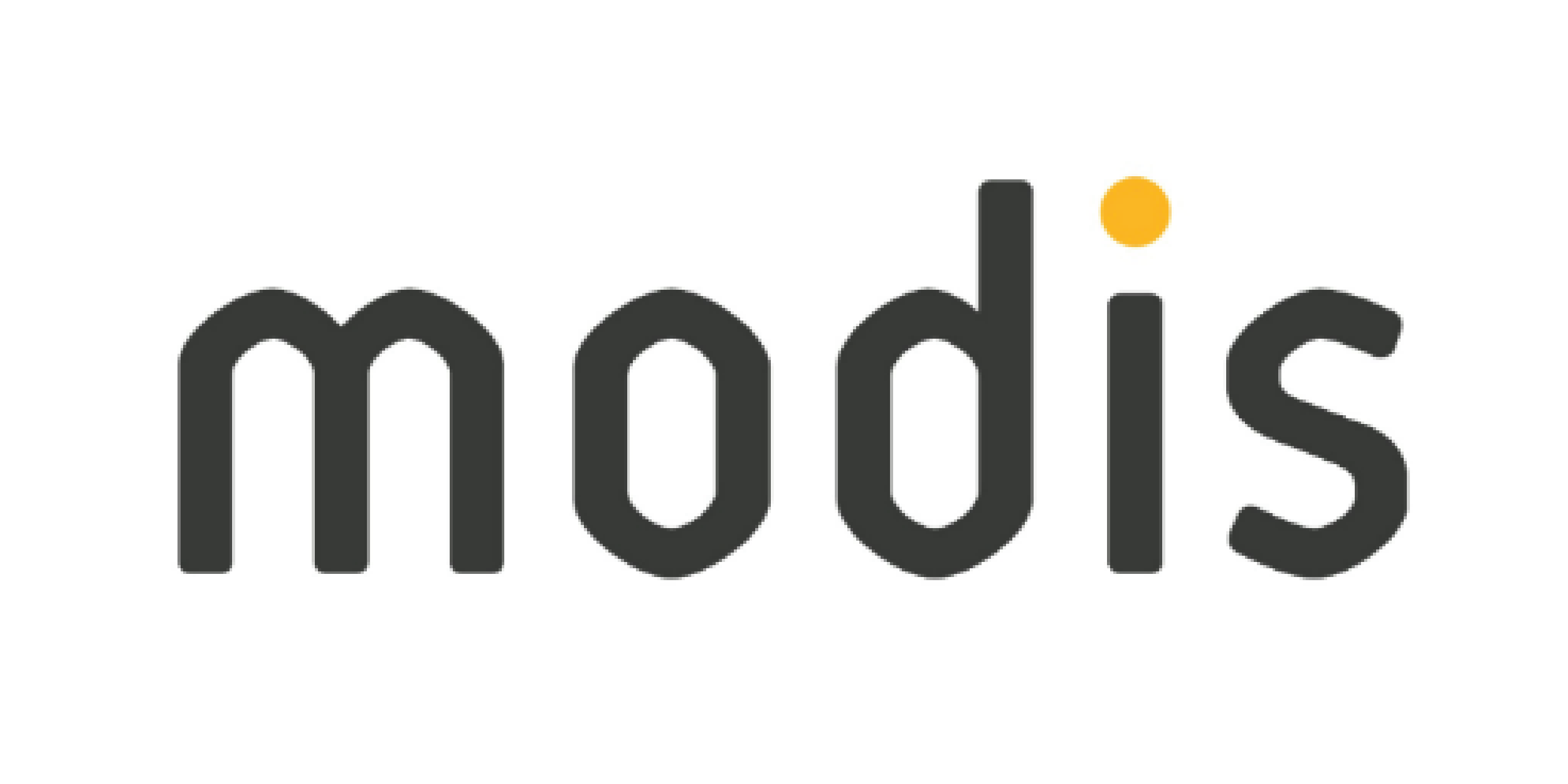 Your challenge is our challenge! Our team of more than 300 life sciences consultants can support you at every step of the life sciences product cycle, from drug development to patient care. Whether you need an individual or a team, on site or off site, project-based or permanent, we deliver the solution that fits your business.
Our goal is to accelerate business by:
•    providing innovative experts in CRO (clinical, quality, medical affairs), R&D, Innovation and Supply Chain
•    connecting candidates and businesses within Project Management, Research & Development, Clinical, Data Science, Regulatory, Quality, Supply Chain, Sales & Marketing, Scientific Writing, Healthcare, and much more
By working alongside our clients at every stage of the value chain, we understand their challenges first hand. With our knowledge and their unique perspective, we are able to deliver the most innovative and effective solutions that enhance performance and achieve operational excellence.
•    We partner with clients, think out-of-the-box and offer tailormade solutions.
•    We are the front line of innovation and managing cross-industry public-private collaborations.
•    With an eye on the solution, placing the client in the center, no challenge is too difficult to bridge.
We provide the right skills, the right level of expertise and the right mindset for your unique challenge. We have offices in Temse, Groot-Bijgaarden and Wavre.
More information on www.modislifesciences.com 
Modis contact
communications@modisbelgium.be