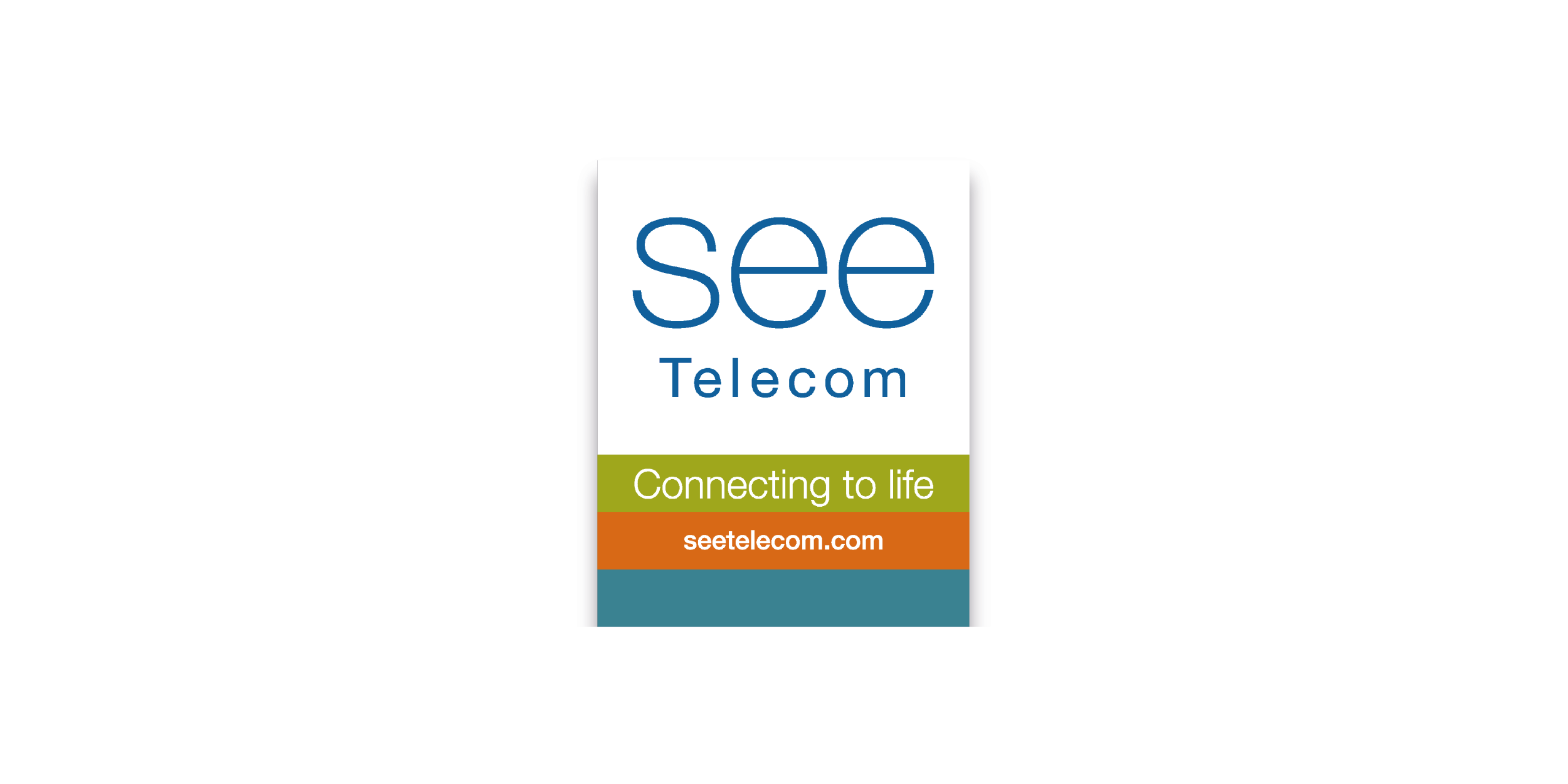 SEE Telecom is a world leader in the provision of scalable, flexible, user-friendly, and cost-effective systems for multi-services radio coverage inside confined areas to enhance safety and facility management.
SEE Telecom provides radio coverage products for national public safety networks and private radio networks inside confined areas and major infrastructures such as road tunnels, metros, airports, mines, underground parking, etc.
SEE Telecom's products meet all the regulatory standards and specifications, such as national public safety and technical requirements.
SEE Telecom solutions are available worldwide through an exclusive network of partners.
CONTACT
sales@see.be