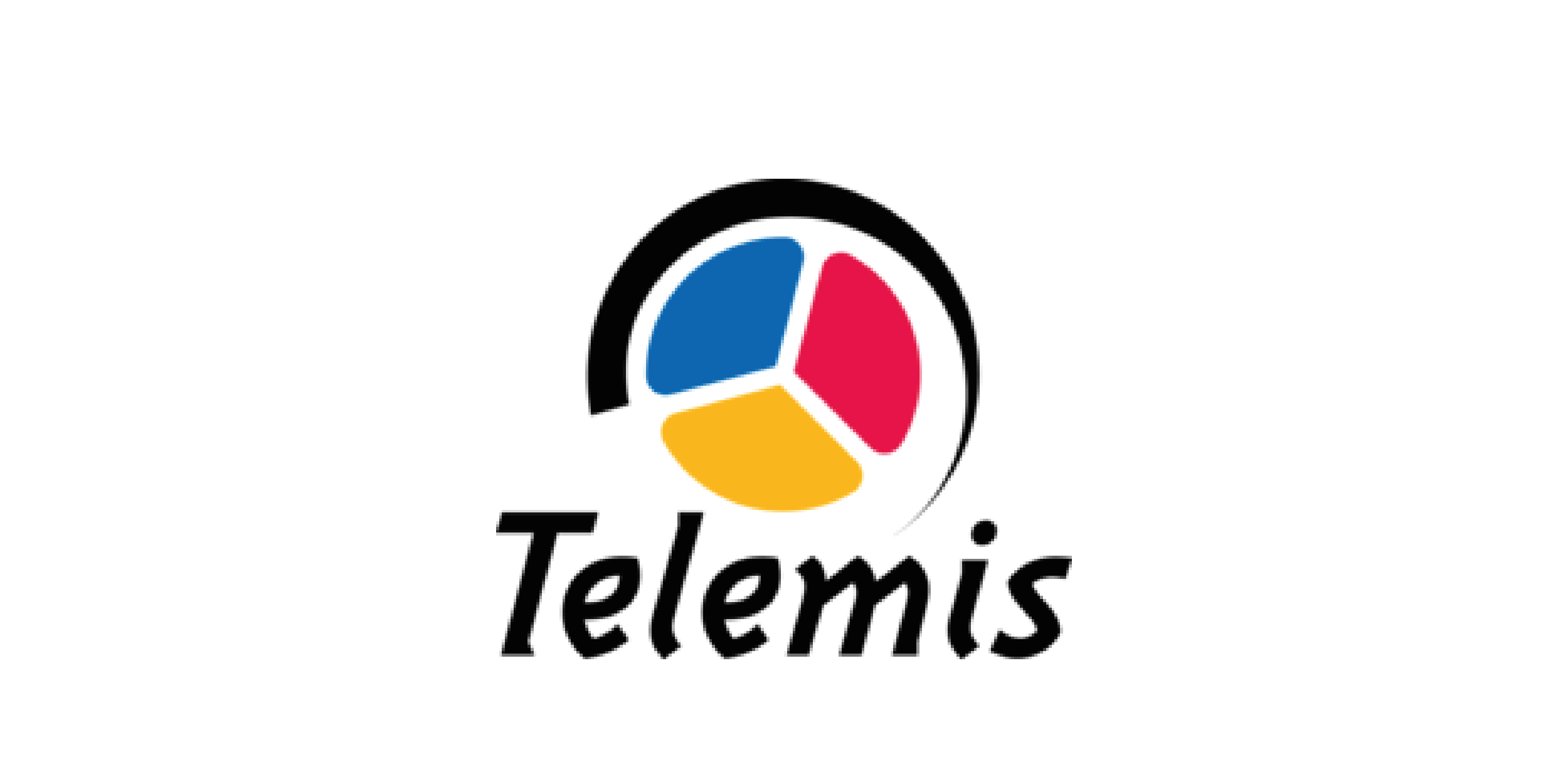 Telemis specialises in the development of medical imaging software and more specifically TM-MACS (Multimedia Archiving and Communication System) software. This Telemis product line aims to assist hospitals, clinics, and private practices to manage digital medical images and to increase the quality of the care provided.
In recent years, Telemis enriched its product portfolio with TM-Microscopy, a solution for the digitalisation of anatomopathology departments, and with Intuitus, a cockpit software for the management of healthcare institutions.
Created in 1999 as a start-up from advanced university research, Telemis is located on the campus of the Université catholique de Louvain (UCL) in Louvain-la-Neuve, Belgium with international offices in Luxembourg (Luxembourg), Toulouse (France), Turin (Italy), Neuchâtel (Switzerland) and Willich (Germany).
Activities
Telemis is a company that specialises in the development and implementation of innovative software in the field of healthcare.
Our technological solutions are integrated into customers' existing environments, and are accompanied by local, high-quality services.
Telemis provides solutions for the management of medical imaging, the digitalisation of anatomopathology departments, and the control of treatment facilities.
The TM-MACS solution extends the traditional PACS from radiology to all the other clinical departments such as ophthalmology, dermatology, cardiology, surgery, and emergency. It can handle all image and video formats. It also provides patient monitoring tools and intra- and inter-site collaboration tools.
The TM-Microscopy solution provides a macro, micro, and whole slide imaging archiving and sharing solution for anatomopathology departments.
Intuitus is a management tool that provides a clear, real-time vision of how to optimise the quality and efficiency of a healthcare establishment.
Telemis has now equipped some 350 hospitals and other treatment centres in Europe, the Middle East, and Africa.
Website
Contact
Patrice Roulive, SVP Sales & Marketing