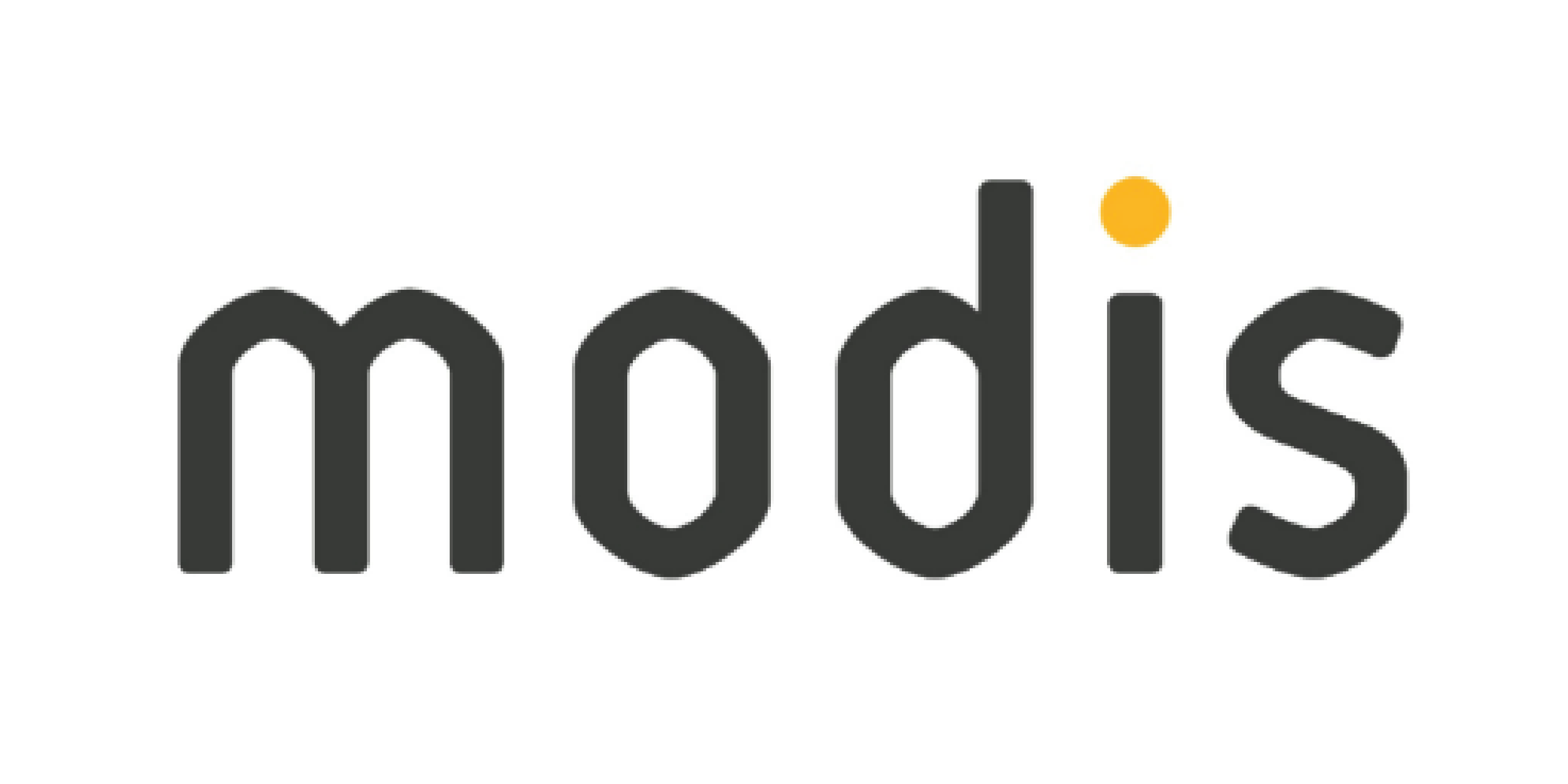 Modis Life Sciences' active engagement during the innovation conference ISPIM 'Innovating our common future' (June 2021)
ISPIM – innovation conference
June 2021 will mark the start of the innovation conference ISPIM (International Society for Professional Innovation Management) – Innovating our common future. Notwithstanding the switch from a face-to-face event in the vibrant city of Berlin (Germany) to a virtual setting, the ambitions of this innovation management conference remain ever so high: – Engaging interactions with fellow innovation professionals from academia, industry, consulting and the public sector in workshops, hot-topic discussions, and discussion panels as well as networking events. – Inspirational talks from leading innovation thought leaders in fireside chats and interviews during the event.
Find more information about ISPIM on the conference website or engage on social media using the hashtag #ISPIMBerlin.
Modis & Try-All proof-of-concept project
Modis Life Sciences Belgium will actively engage with stakeholders during the conference. During the 'Health, Healthcare & Innovation Management' session on June 22nd, our colleagues from the Modis Innovation Lab will present the Try-All case (PoC study Try-All: innovating scalability and delivery in clinical trials). Try-All developed a solution, using fast learning cycles, for clinical trial participants who are immobile and hard to reach. Our proof-of-concept study aimed to validate a scalable, fast response mobile unit to deliver patient-centric trials. Our consultancy expertise does not refrain us from actively engaging and participating in ground-breaking, innovative projects. With the support of Janssen Clinical Innovation and the DeepSpa project (EIT Health), we successfully transformed an ideation process into a proof-of-concept study with direct impact on how we deliver clinical trials in remote setting and, most important, on patients.
Interested to read about the first study results? Find our fresh scientific paper here.
Did you know…
Modis Innovation Lab offers a unique set of skills and expertise for project incubation and proof-of-concept development? It brings health innovation to practice in an agile, co-creative, and (end-)user centric way. Our clients and their stakeholders in Life Sciences and Healthcare are constantly challenged by the need to adopt new technologies and business models towards a more cost effective and patient centric health solution, while operating in a highly regulated and quality-controlled work environment. We are here to help them incubate & strategize, shape & process, test & validate, and partner & scale.
Find out more about the Innovation Lab service offering on our website.