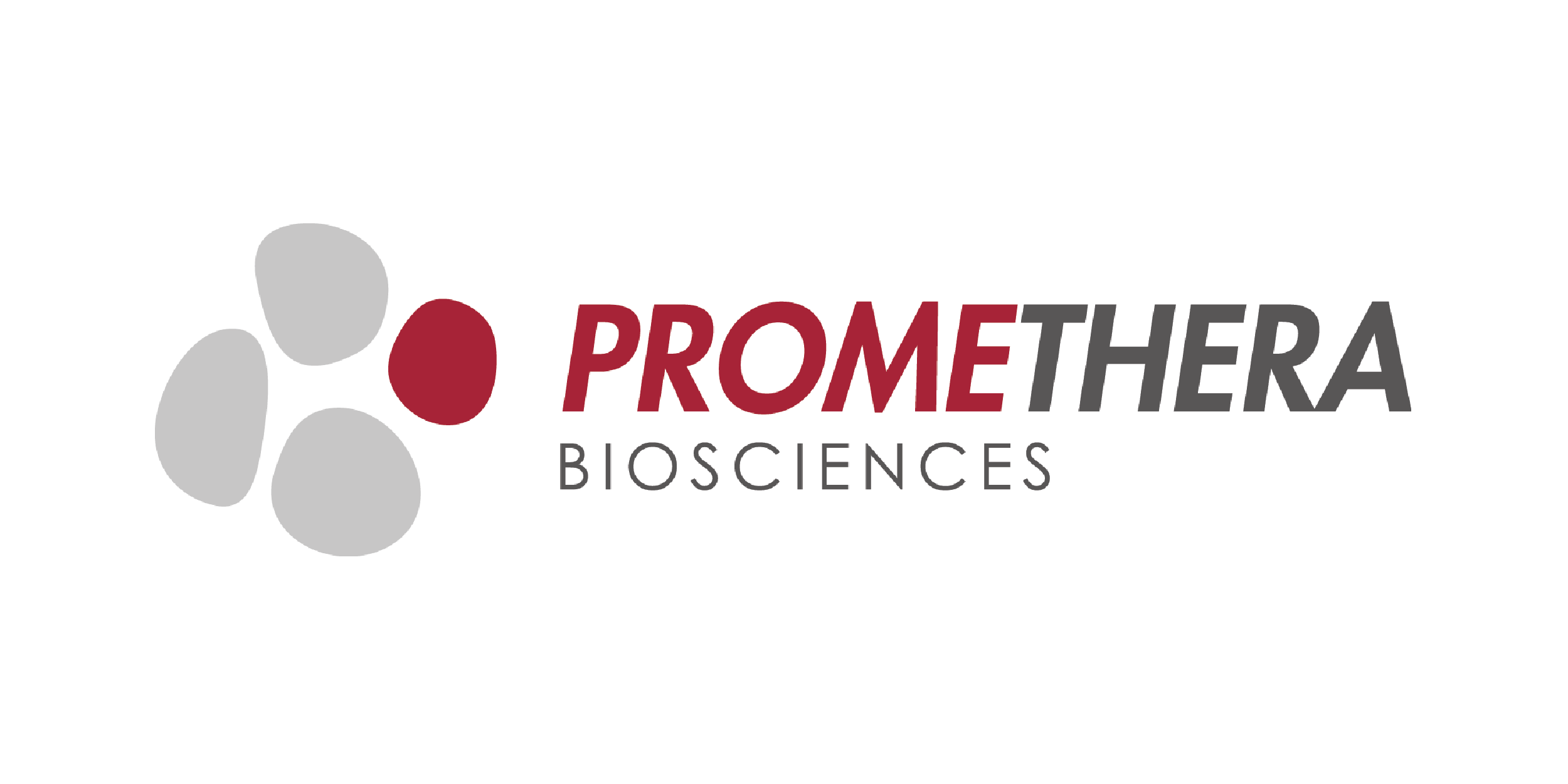 This new fundraising secures the financing of its Phase IIB study for HepaStem® in its flagship indication, Acute on Chronic Liver Failure (ACLF), a severe liver disease affecting more than 50000 patients each year in EU and USA , with a 40% to 70% mortality.
Mont-Saint-Guibert, Belgium, 30th June 2021 – Promethera Therapeutics SA, a pioneer in cell therapies for severe liver diseases, today announces a financing agreement for an amount of € 20M. This fundraising will allow the progress of the clinical development of HepaStem®, aimed to serve as alternative to liver transplant thanks to stem cell therapy restoring liver health. Belgian, German and Chinese investors contribute to this new fundraising. Through its affiliate Shang Ying International Holdings Limited, the Chinese company Tata Health International Holding Co., Ltd., a company listed on the Hong Kong Stock Exchange will invest an amount of € 10M in the Walloon company. At the same time, a license agreement will allow the clinical development of Hepastem® in China. Fund Plus (Leuven, Belgium), SMS Investments SA (Luxembourg), Sopartec (UCLouvain Technology Transfer Office, Louvain-la-Neuve, Belgium) and various private investors as well as Sofipôle, Invest.BW and Sambrinvest are part of the consortium of investors. The Walloon government has brought its support to the transaction.
Final closing will take place in the summer after approval of the transaction by the Hong Kong Stock
Exchange.
Read the full press release here.