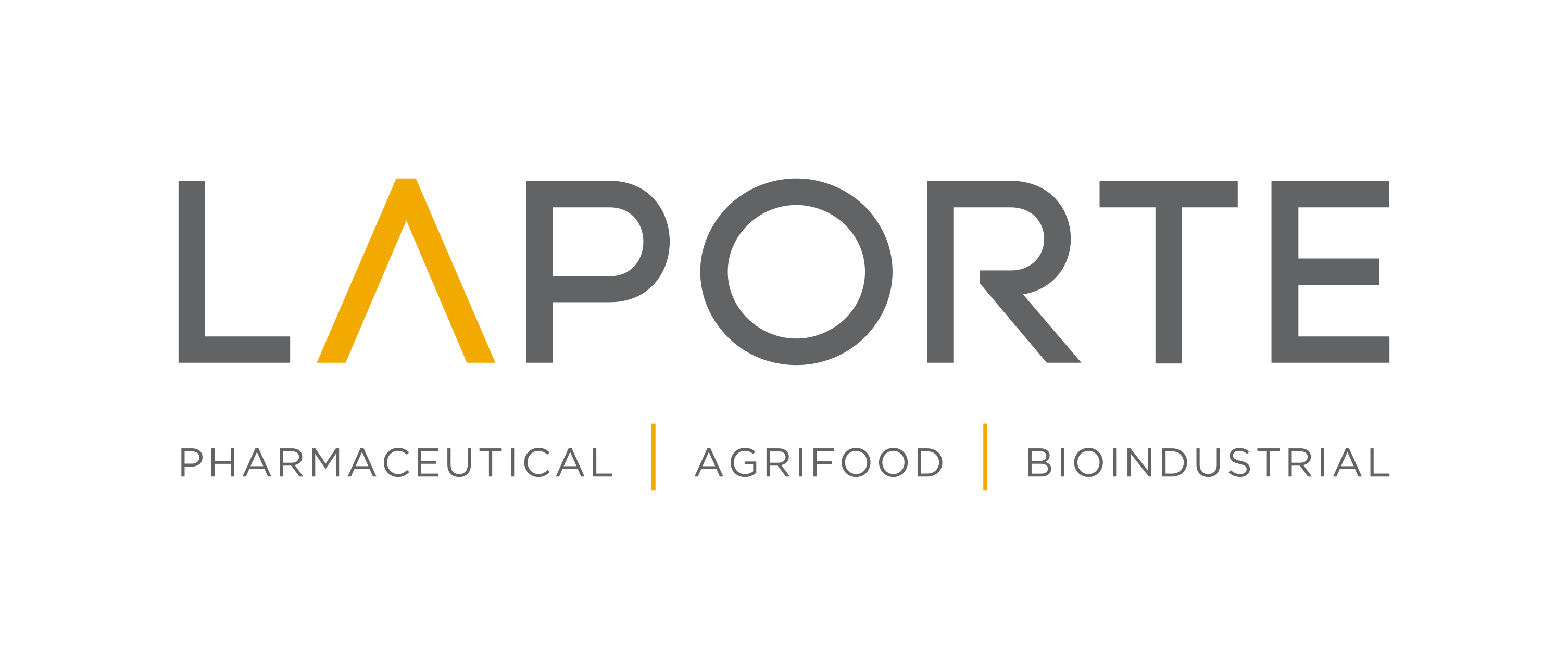 Founded in 1999, Laporte is a Canadian engineering firm specializing in plant design in the pharmaceutical, biotechnology, agrifood, and bioindustrial sectors. We employ almost 400 engineers, technicians and experts who provide services with a focus on process design, buildings and infrastructure, filling and packaging, automation, and regulatory compliance.
Laporte has been executing mandates in Europe since 2006 and has inaugurated Laporte Euro in 2010 for offering a complete range of services in Europe. Laporte Euro has offices in Nantes, Paris, Lyon, Pau, Genève, Montreux and since 2021 in Belgium.
The recognition Laporte has gained in only 22 years, and the significant business volume stemming from repeat contracts from clients demonstrate the quality of the services that Laporte can provide to European firms, through its subsidiaries.