Damien Diop is replacing Marc Dechamps, former Director of International Affairs, currently CEO of Bioxodes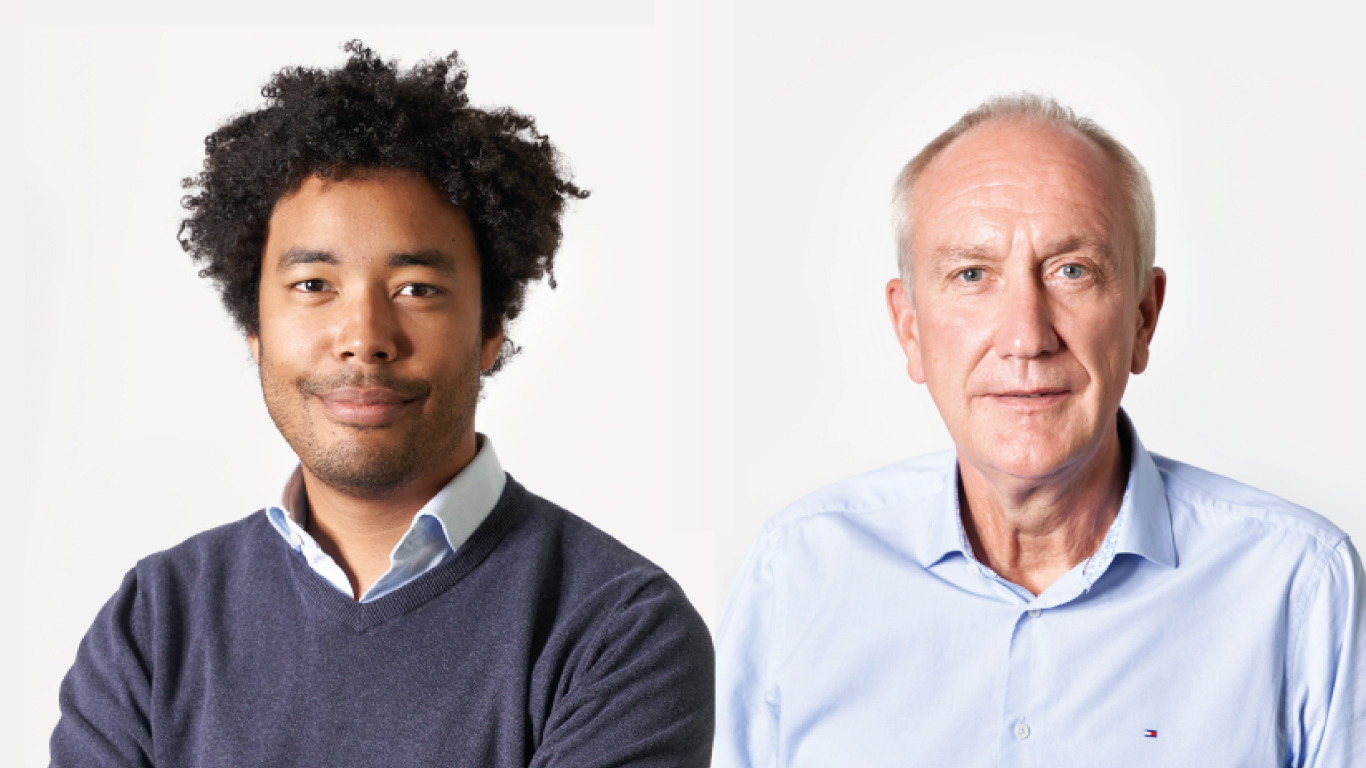 Namur, Belgium, 20 February, 2023 – BioWin, the health cluster of Wallonia, announces today that Damien Diop, Head of Membership Development at BioWin, will also be in charge of international development, replacing Marc Dechamps. In this role, Damien will be working to expand the visibility of the BioWin cluster beyond the borders of Wallonia and strengthen its partnerships with high-level international clusters. He will be the point of contact for these activities.
Additionally, Damien will be supporting the global expansion and visibility of BioWin's SME members, in close collaboration with AWEX, the Wallonian export and investment agency. Damien's skills and experience make him the perfect fit for this important role.
Sylvie Ponchaut, Managing Director at BioWin, said: "We are grateful for the invaluable contribution of Marc Dechamps, as our Director of International Affairs for many years. His work has been instrumental in establishing BioWin's reputation as a respected and successful cluster on the international stage. Now, with Damien at the helm of our international efforts, we are confident that BioWin will continue to expand its reach and strengthen its partnerships on the global stage. "
Damien Diop concluded: "I am looking forward to leading BioWin's international expansion efforts as an extension to my role as the Head of Membership Development. In close collaboration with AWEX and our partners, I am even more determined to support the international growth of our SME members".
Contact Damien if you are interested in support for your international development:
Damien.diop@biowin.org – Head of Membership & International Development