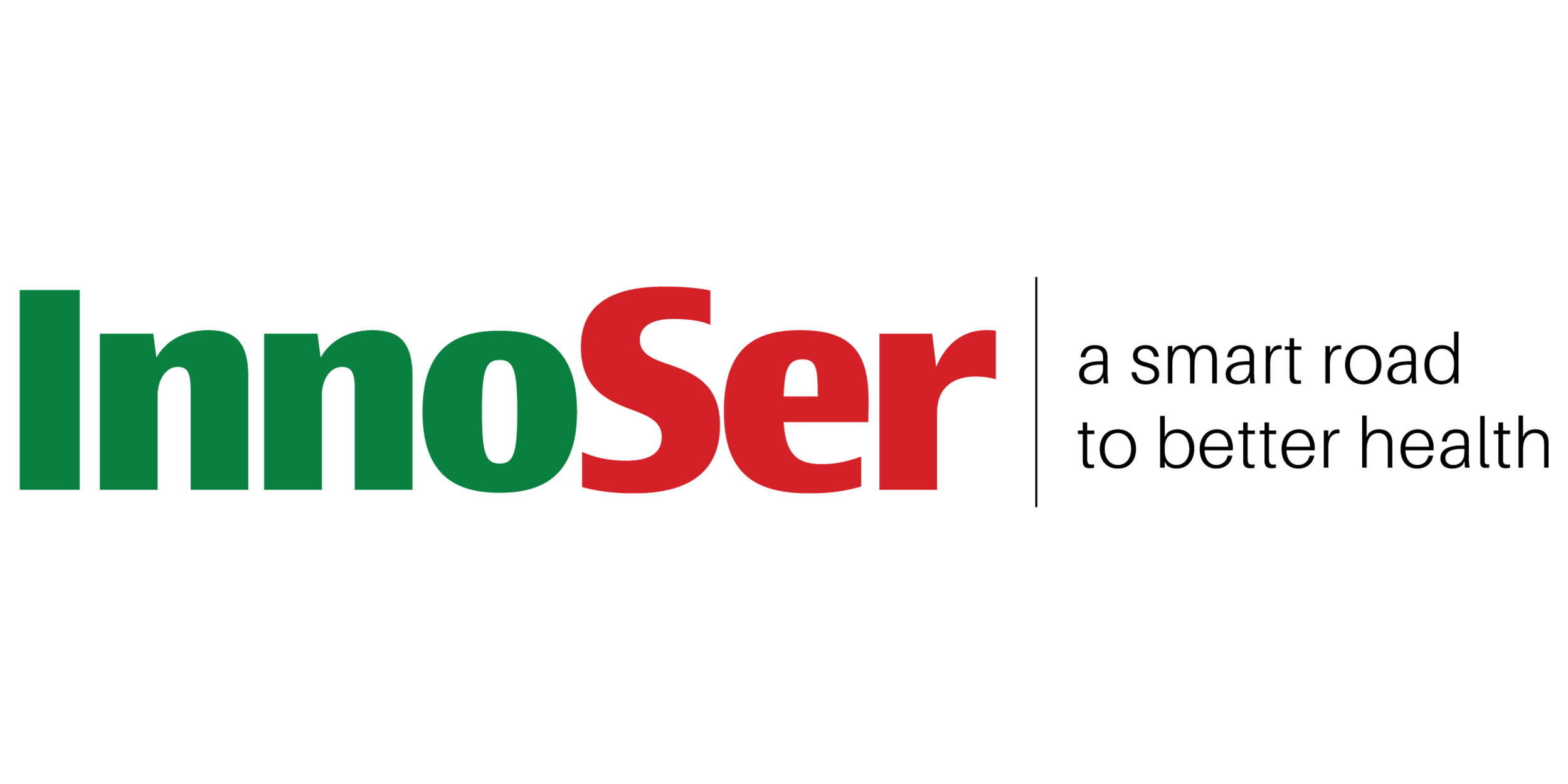 As an innovative and dynamic contract research organization (CRO) InnoSer supports the preclinical pipeline from its facilities in Belgium and the Netherlands. Founded in 2012, our in-depth expertise allows us to provide customized and streamlined early drug development options with well-characterized and near-patient research models. Our services are designed with personalized tailoring in mind, supported by innovative technical capabilities and are executed in close collaboration with our partners.
Our current operations focus is within the later stages of drug-discovery and early preclinical research. With disease models available for nephrology, immuno-oncology, neurology and cardiometabolic research, we guide our clients through the drug development pipeline using a combination of in-house expertise and disease specific models.
We embrace innovation to meet the needs of our partners and the evolving industry. With a focus on proactive problem solving, we have proven ourselves to be a flexible and professional partner in the market. Together we create a smart road to better health.
Contact
marketing@innoserlaboratories.com
+32 (0)11 14 07 68