BioWin supports Biotech and Medtech companies in the Walloon region to develop pragmatic activities to support their recruitment strategies, address the talent shortage and build the right competencies for the future.
Currently this takes the shape of the project of

Talent Now

. Talent Now is led by a consortium of six large and medium size biopharmaceuticals partners: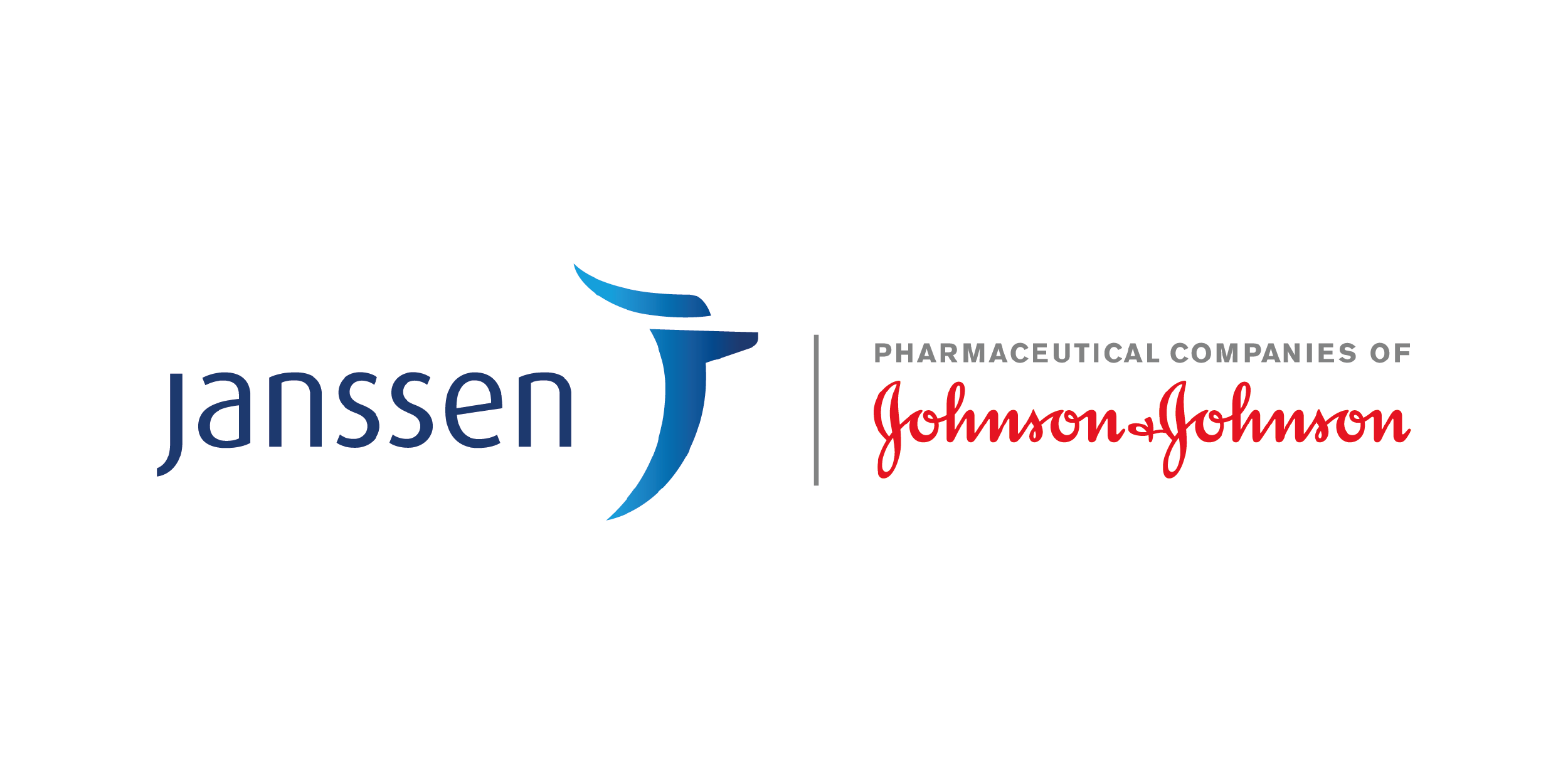 The group works in close collaboration with key stakeholders in the Walloon ecosystem : FOREM, essenscia and key education providers.
BioWin ensures also the link between industry demand and key players of our ecosystem such as public actors (FOREM, Centre de compétences) and educational actors (universities, Hautes Ecoles & Centres de compétences).
The Talent Now project has been well covered by several media within Belgium but also cross-border.
Highlights of the coverage book:
43 Pieces of coverage – Total number of online, offline and social clips
1.04M Estimated views – Prediction of lifetime views of coverage, based on audience reach & engagement rate on social
963M Audience – Combined total of publication-wide audience figures for all outlets featuring coverage
16 Engagements – Combined total of likes, comments and shares on social media platforms
56 Average domain authority – A 0-100 measure of the authority of the site coverage appears on. Provided by Moz
Check out the media coverage book
The `Talent Now' project is based on the outcome of a quantitative and qualitative study, performed by BioWin in 2019 and 2020, on the needs of biopharma, medical technology and data science companies. The study findings highlight the shortage of very diverse profiles at different education levels (high and medium skilled master's and bachelor's) in large, medium and small companies. Specific roles that are highly in demand include scientists, project managers, engineers, production technicians, operators and developers.
With the Covid-19 crisis, the need for these profiles has been amplified, especially in biomanufacturing and R&D. One of the eight recommendations of the report is to develop a dedicated, expert consortium such as `Talent Now'.