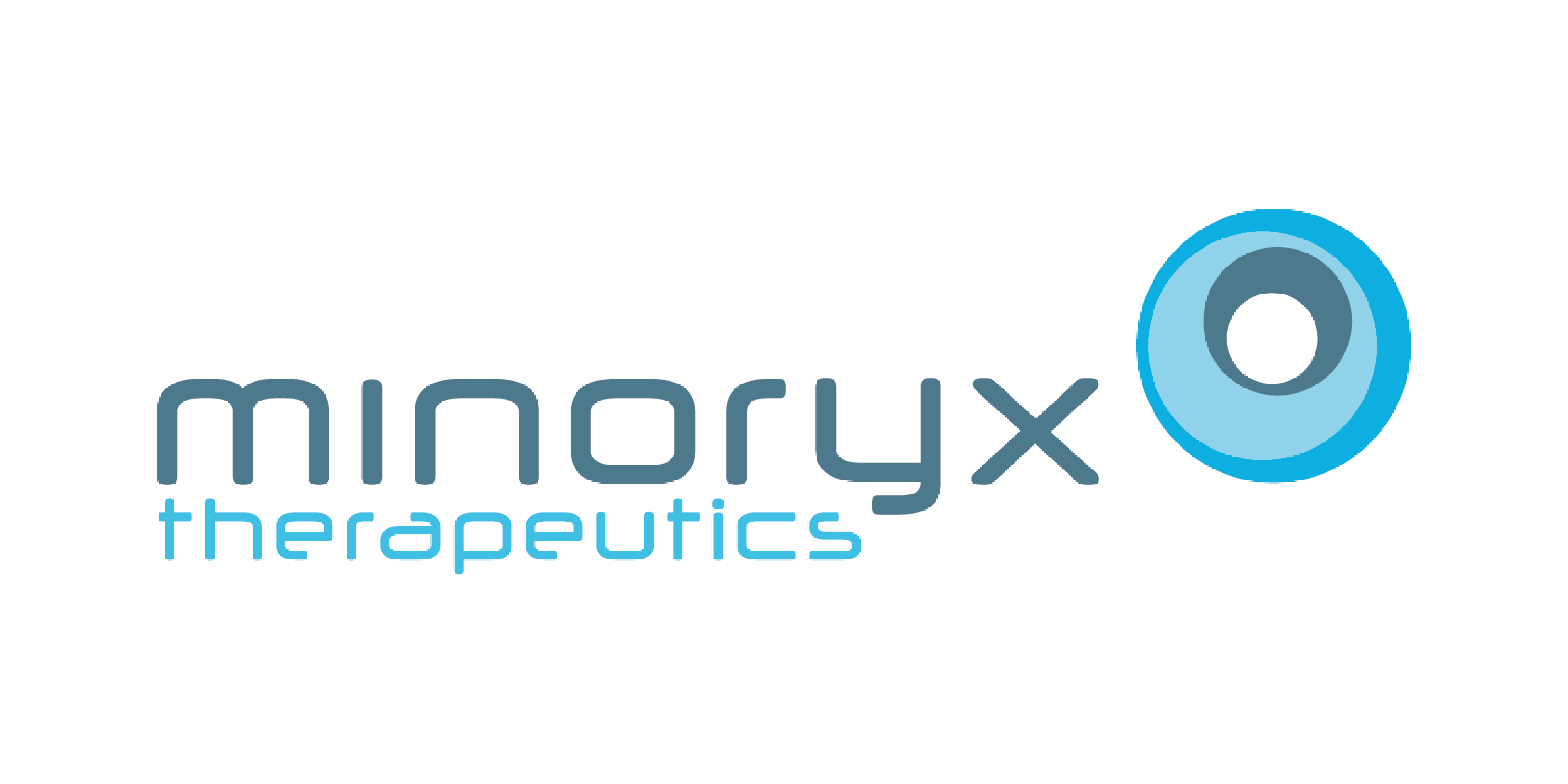 Minoryx Therapeutics is a private VC-backed company developing innovative therapies for the treatment of orphan CNS (central nervous system) diseases.
The molecule MIN-102 is currently in a pivotal Phase 2/3 study for life threatening, orphan chronic subtype adrenomyeloneuropathy (AMN, adult form of X-ALD) and in a Phase 2 study for Friedrich's Ataxia (FRDA); top line data for both expected by end of 2020 and marketing authorization filing in US/EU will follow.
The company was founded in 2011, raised more than €50m so far and has operations in Spain and Belgium.
CONTACT
Rue Auguste Piccard, 48
6041 Gosselies
Mr Didier Le Normand, Administrateur-Délégué Minoryx Therapeutics BE
Madame Marie Pussemier, Chargée RH & Administration
Phone : +32 787 00 162
[email protected]