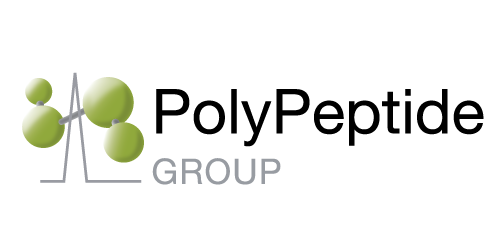 PolyPeptide S.A., Belgium, is part of the international PolyPeptide Group, a focused Contract Development and Manufacturing Organization (CDMO) for peptide – and oligonucleotide – based active pharmaceutical ingredients (API).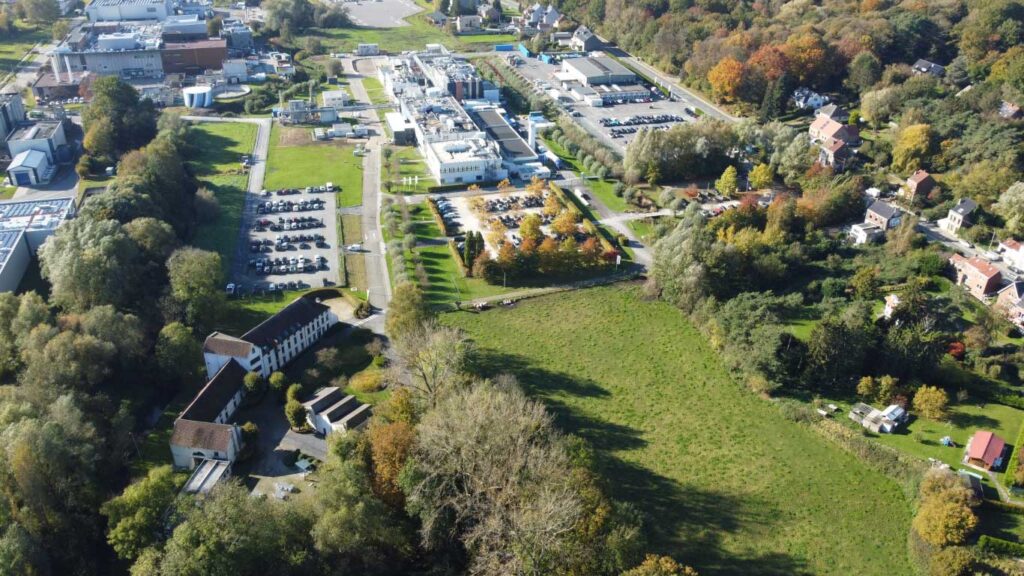 By supporting its customers mainly in pharma and biotech, it contributes to the health of millions of patients across the world. PolyPeptide offers products and services from pre-clinical through to commercial stages, including generics. Its active custom projects pipeline reflects the opportunities from novel drug therapies in development to fight both widespread and rare diseases.
Dating back to 1952, PolyPeptide today runs a global network of six Good Manufacturing Practice (GMP)-certified facilities in Sweden, India, USA, France, and Belgium with around 1,200 employees.
PolyPeptide's shares (SIX: PPGN) are listed on SIX Swiss Exchange.
With over 400 employees, the Belgian site is in Braine-l'Alleud, in Walloon Brabant, at about 20 km from Brussels. It is part of PolyPeptide since January 2017. The site began producing peptides in 1980, building a strong track record in solid phase peptide synthesis (SPPS) and liquid phase peptide synthesis (LPPS). With the success and notable growth of its business over the years, the site developed market leading industrial expertise in peptide API manufacturing.
Building on its core values of "innovation", "excellence" and "trust", PolyPeptide aims to be the preferred long-term partner for both, smaller and larger customers, as all of them typically expect deep operational experience and scientific knowledge across peptide API development and production, coupled with a relentless focus on quality and a high delivery performance.
Contact details
PolyPeptide S.A.
Chaussée de Tubize, 297
B-1420 Braine-l'Alleud, Belgium
Tel : + 32 (0)2 386 29 09
www.polypeptide.com
Nathalie Debuyst, Communication Manager
E-mail : nathalie.debuyst@polypeptide.com
Mobile phone : + 32 (0) 473 13 07 50
Loïc Cornelissen, Sales Manager
E-mail : loic.cornelissen@polypeptide.com
Tel : + 32 (0)2 386 29 86