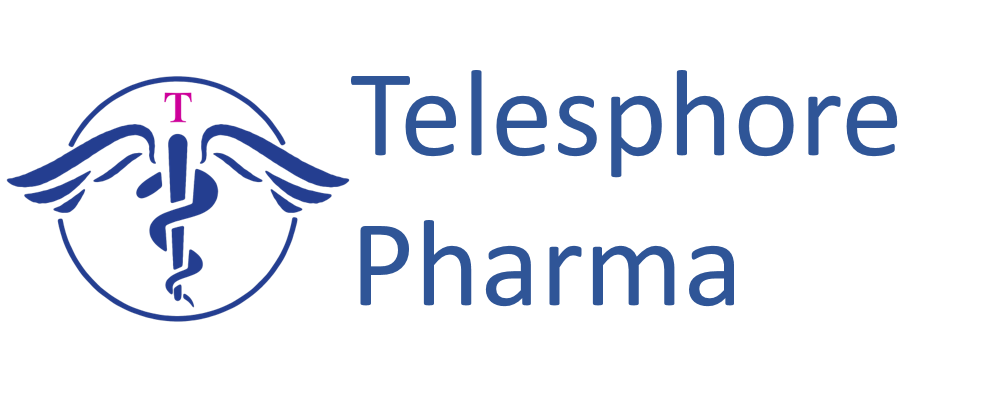 Telesphore Pharma, Second BMSystems' therapeutic spin-off, aims to become the worldwide golden standard for Chronic Low-Grade Inflammatory Disorders (CLGIDs) with a First-in-class "Disease-Centric Repositioning" Diagnostic/Monitoring/Treatment for ME/CFS* and the emerging Post Covid-19 "long-haulers syndrome.
*Myalgic Encephalomyelitis/ Chronic Fatigue Syndrome
Telesphore Pharma at a glance: 
CADI-T1031

: First-in-class "

Disease centric repositioning

"

 Diagnosis

, Monitoring

 and Treatment derive from the understanding of the causal mechanism of the disease and constitute novel and resilient solutions that resisted the negative selection process 

 
No alternative, No competition

: Lack of understanding of the organic nature of the disease, of solid diagnostic criteria, no treatment or cure, with no dedicated market & competition 

 
Post 

Covid-19 Accelerator

: There is an imminent necessity for the treatment because of the exploding number of Covid-19 long-haulers that are on the verge of developing ME/CFS

.

   

 
Expand to a Vast Market

: ME/CFS treatment consists the basis for the treatment of other CLGIDs, including Gulf War Syndrome, Fibromyalgia, chronic injury & muscle wear. CADI

™

 treatments already identified.