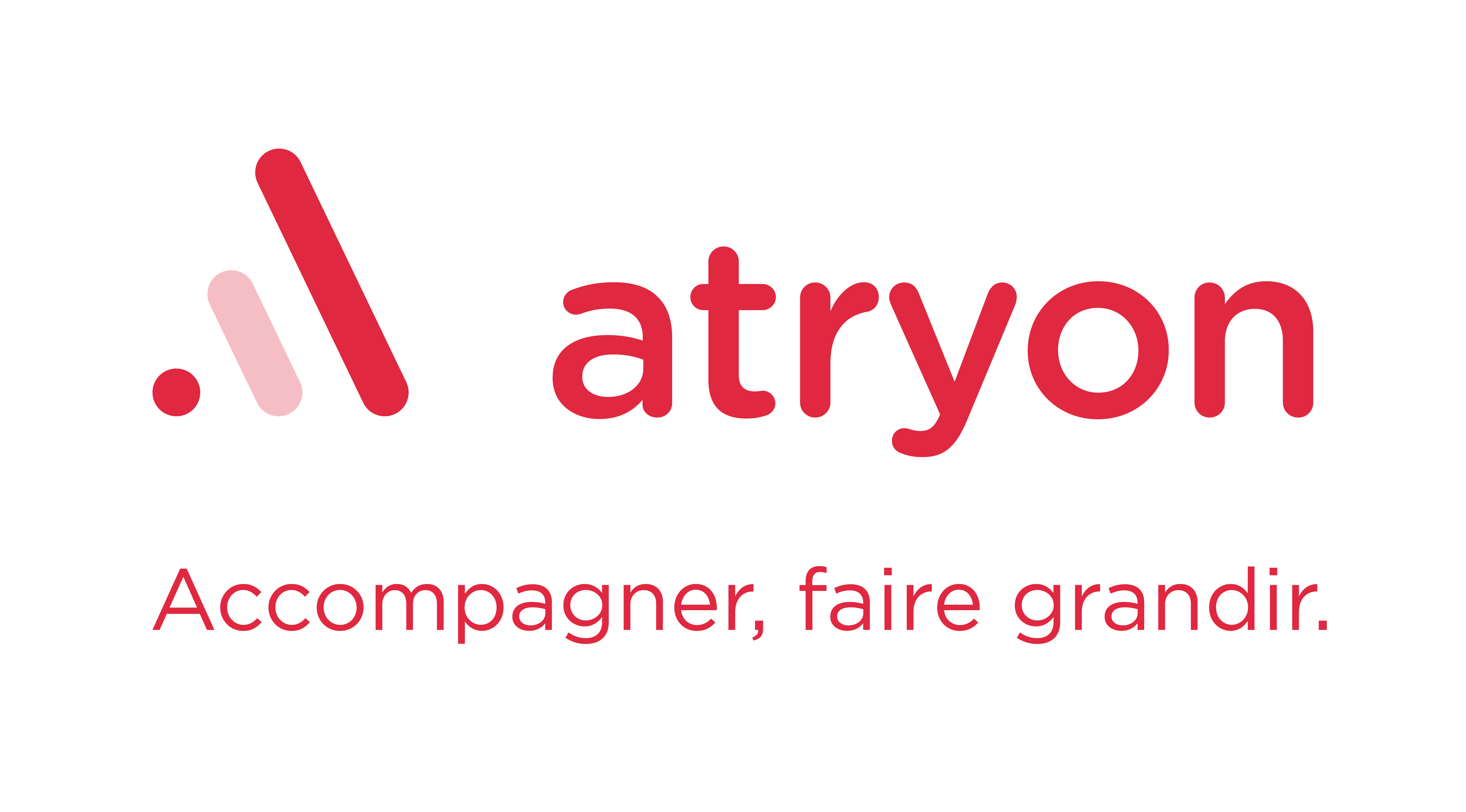 We are an operational strategy consulting firm for the Life Sciences industries (Pharma, Biotech, Medtech, Chemicals, Cosmetics)
We support them in their projects, from strategy to results, throughout their life cycle (development, industrialization, operations).
We have a strong expertise in securing or improving performance, quality and regulatory compliance.
This level of expertise allows us to develop optimal, tailor-made solutions in four areas
Organization and governance
Business processes
Technology
Human capital and the development of client teams' skills
Our approach
We position ourselves as a trusted partner, alongside decision-makers. Together we build fixed-price projects, supervised by a highly experienced management team.
Of course, we know how to work in project management or technical assistance mode. But our duty of advice will allow us to bring you, if you wish, a mirror effect on your strategy and your projects.
Result = quality of the system x ownership
We are above all consultants
The main point of contact for our clients is a consultant (a manager or an associate), reliable and ethical, not a salesman. He is at the client's side to accompany him, to bring him a high vision of his subjects, and to elaborate solutions with him.
Our activities
Lean Laboratory (R&D and QC)
Biotech startup Booster
Augmented eBR
Product Quality Management
Process Control
Documentary System
Regulatory Compliance
Quality by (Re)Design
TechnoScouting
Lean SAFe Agility
Efficient Organization
Atryon Advisory
Training
Beyond these offers, you will find below the full scope of our interventions: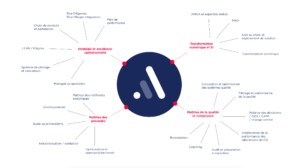 Contact
Kévin Dambon-Hoang
+33(0) 627 01 11 43