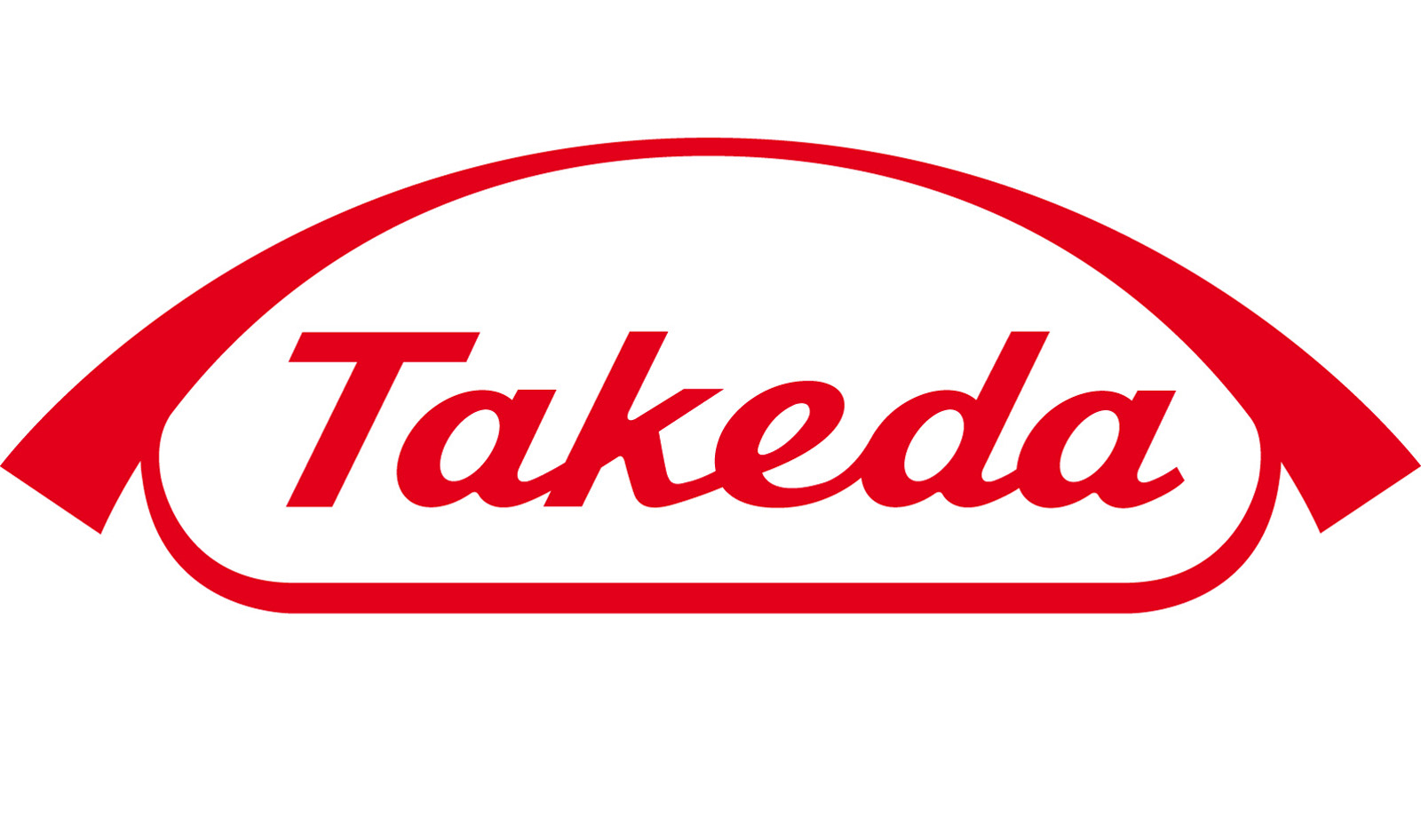 Takeda Pharmaceutical Company Limited is a global, values-based, R&D-driven biopharmaceutical leader headquartered in Japan, committed to bringing Better Health and a Brighter Future to patients by translating science into highly-innovative medicines.
Takeda focuses its R&D efforts on four therapeutic areas: Oncology, Rare Diseases, Neuroscience, and Gastroenterology. We also make targeted R&D investments in Plasma-Derived Therapies and Vaccines. In total, more than 1300 professionals work for Takeda in Belgium, making it one of the 10 largest pharmaceutical companies in the country.
Takeda's presence in Belgium is reinforced by its global manufacturing site in Lessines.