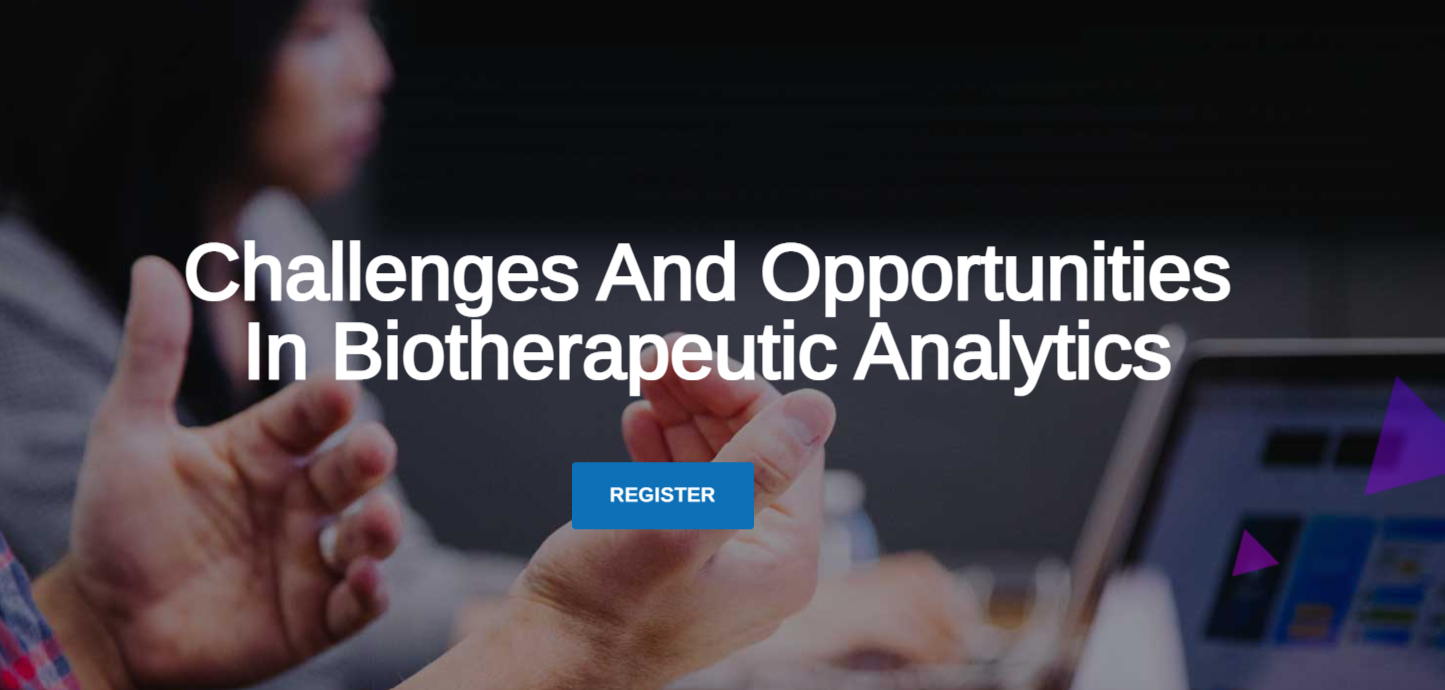 Date: April 27, 2023
Venue: ULB – Campus de la Plaine, Boulevard du Triomphe Accès 2, 1050 Brussels
The Belgian Biophysical Society further supported by the FNRS Graduate School "Structure and Function of Biological Macromolecules, Bioinformatics and Modelling" organizes the 3rd one-day workshop on "Challenges and Opportunities in Biotherapeutic Analytics".
The purpose of this workshop is to bring together academics and industries to share their perspectives and latest developments concerning the analysis of new therapeutics. We would be very happy to welcome you in Brussels to discuss your challenges in analytics and create new partnerships.
This third edition will focus on four topics at the forefront for the development of biotherapeutics:
Amyloid proteins
Glycosylation
Differential scanning fluorimetry
Adeno-associated virus