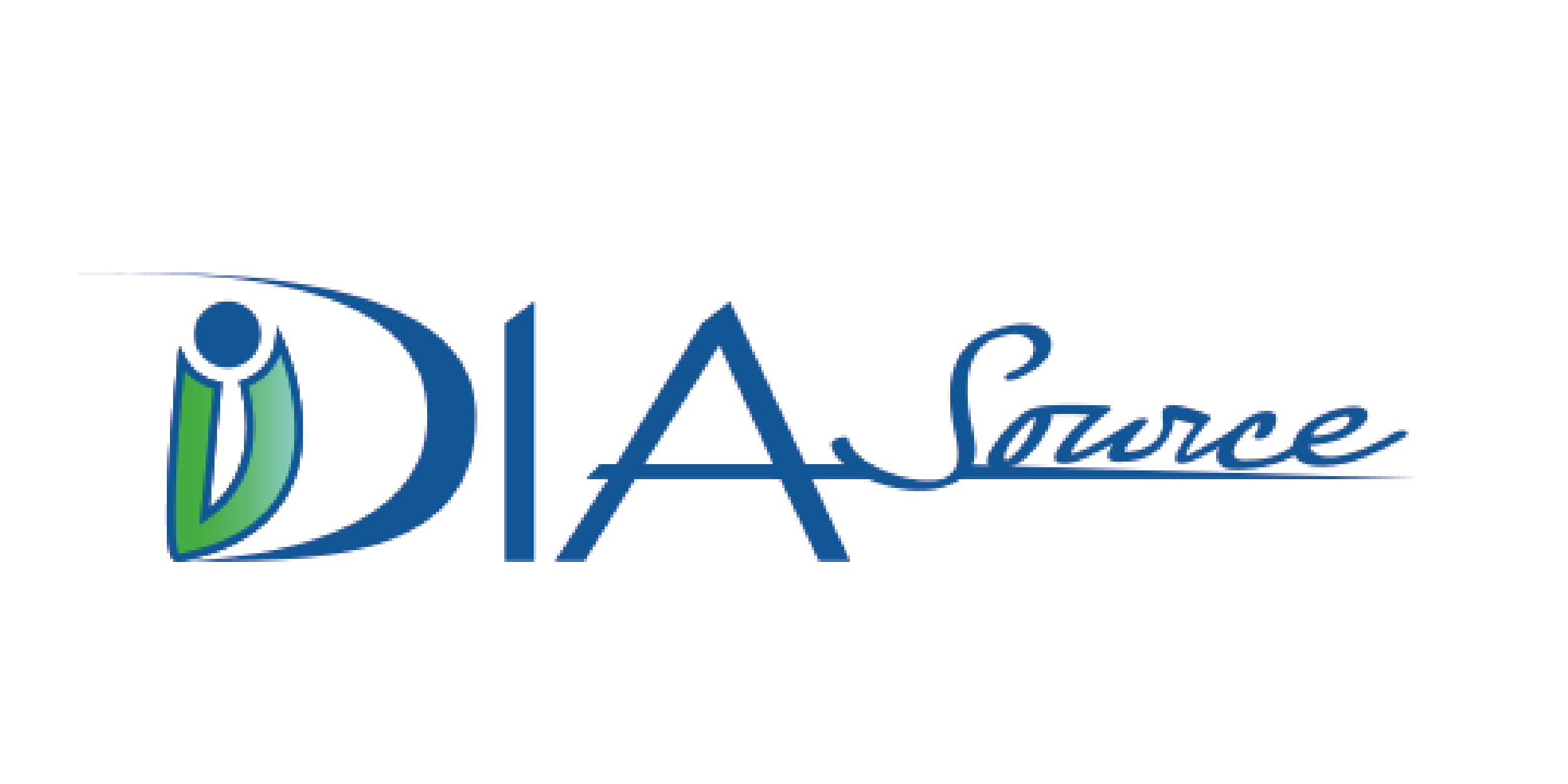 DIAsource ImmunoAssays® S.A. (A BioVendor Group company) is an international diagnostic company based in Belgium with more than 30 years of experience in IVD (kits and instrumentation).
Our expertise is in the development, manufacturing and marketing of  clinical diagnostic products in the field of endocrinology, auto-immunity and infectious diseases.
Our success in business is based on 4 major principles :
quality
service
affordability
flexibility
Our focus is to provide TOTAL and ONE-STOP solutions for RIA and ELISA applications.
For this, our product range is very comprehensive, ranging from manual assays and instruments for small laboratories (Readers ,Washer, Shakers, Gamma-Counters) to assays and instruments offering full automatization to medium-sized and high- throughput Clinical laboratories (for ELISA Stratec Gemini and Dynex Technologies instruments e.g.DS2®, DSX® and Agility® and for RIA automation CoNext125 sample Preparation Automate).
With more than 30 years in RIA business and hundreds of customers, DIAsource has become a world leader in this field and has set the standards with commitment to continuously support their customers. With the same dedication and commitment, DIAsource offers to the ELISA market a portfolio of more than 200 ELISA products which has been expanded since the acquisition by the BioVendor Group.
DIAsource is now also promoting TestLine Diagnostics branded ELISA and Immunoblot products in the field of Autoimmunity and Virology and is active in the Life Science market with the BioVendor ELISA RUO products.
For many years now, DIAsource is also a recognized supplier of high quality and unique Antibodies dedicated to the IVD manufacturers. These Antibodies, internally developed with special focus to be used in IVD Assays consolidate our position on the market, with an enlarged portfolio of proven and performing Antibodies.